Dialpad is the Right Choice
Increase Productivity with Ease
With Dialpad, installation, configuration, and user management are a breeze. In next to no time, you'll increase productivity and collaboration by providing everyone in your organization a cloud-based communications platform that unifies voice and text communication.
Why Our Customers Choose Us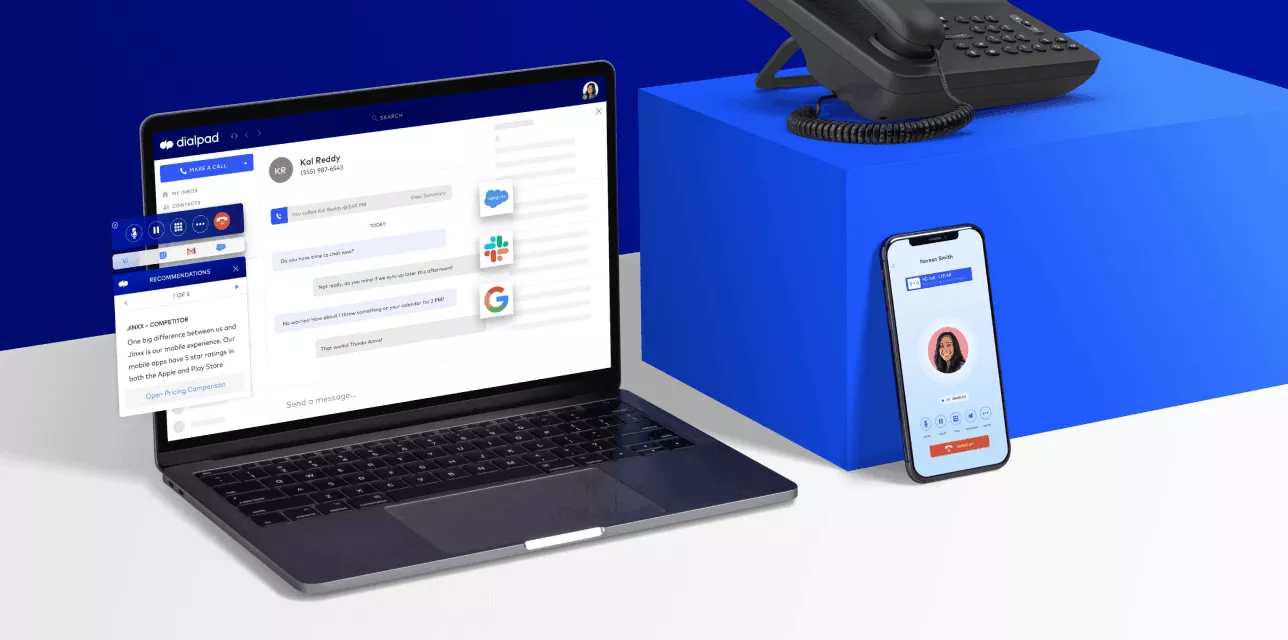 Contact Center Call & Screen Recording
Confirm details at any time, or coach agents by understanding customer interactions. Contact center call recording is controlled by you — decide how to record calls while storing data safely to comply with local regulations. If you'd like to take a more hands-on approach to coaching, contact center screen recording in Dialpad offers a look at agents' workflows.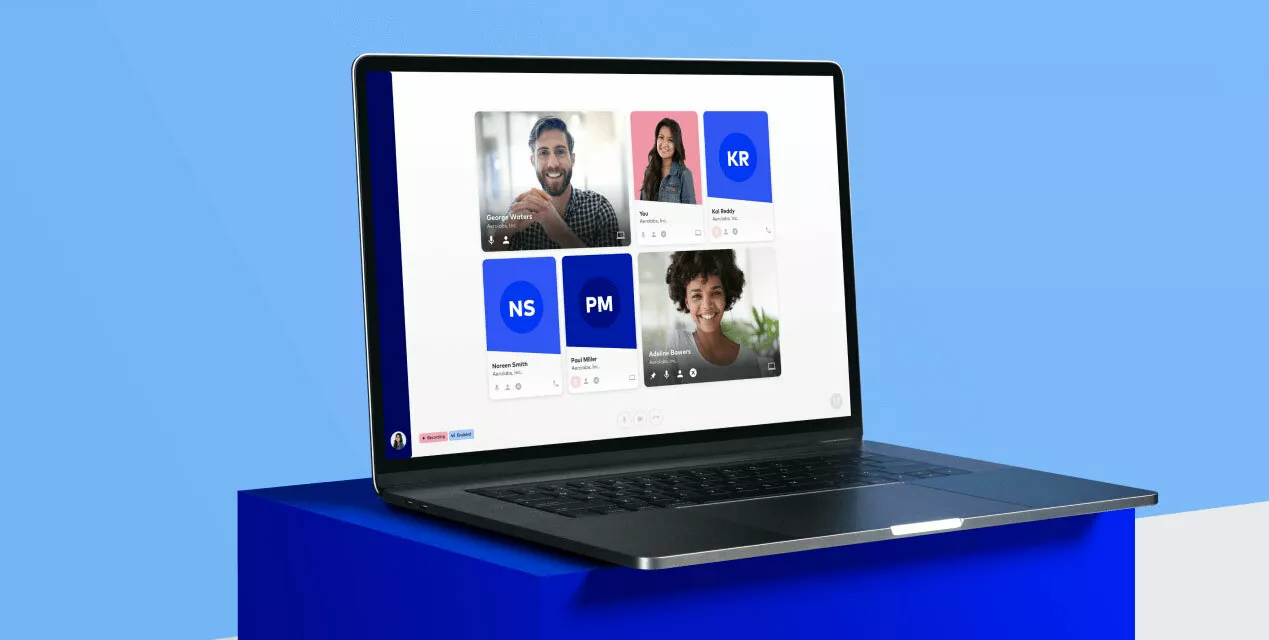 Web Conferencing
Dialpad helps make your online meetings better. With the Web Conferencing feature called UberConference built right into Dialpad, you can launch a conference call and invite all participants from any messaging window.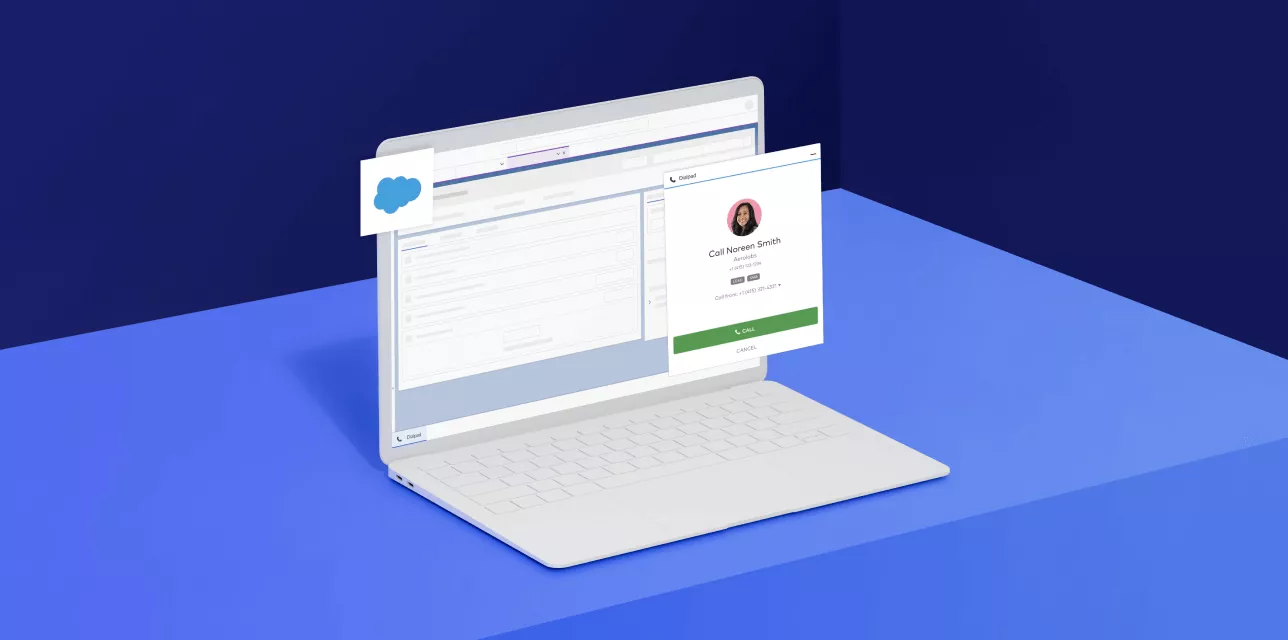 VoIP - Voice Over IP
With Dialpad, you can make crystal clear VoIP calls from any device. Using advanced architecture and the best in internet protocol technology, Dialpad is providing businesses with enterprise-level communications without the unnecessary hardware or high cost.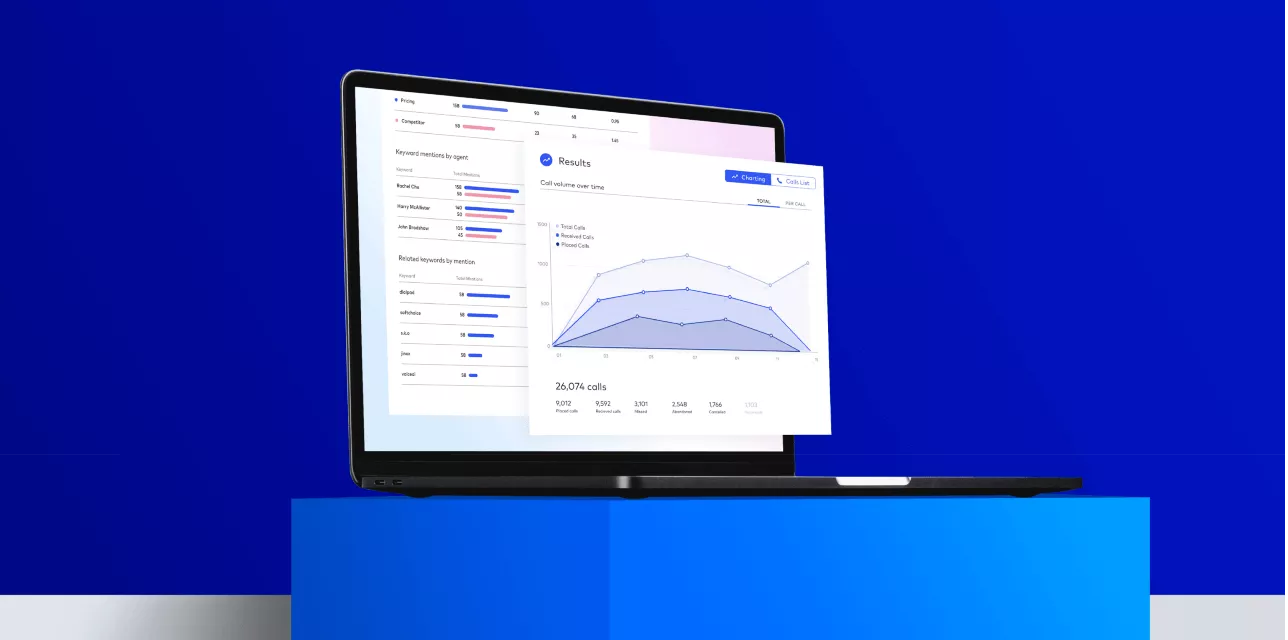 Call Analytics
Accessing your data is one thing, but it's what you do with it that really matters. Business decisions are driven by rich, insightful information — solve challenges big and small that arise by using call analytics in Dialpad, optimizing a call center's performance to meet KPIs and get ahead of the competition.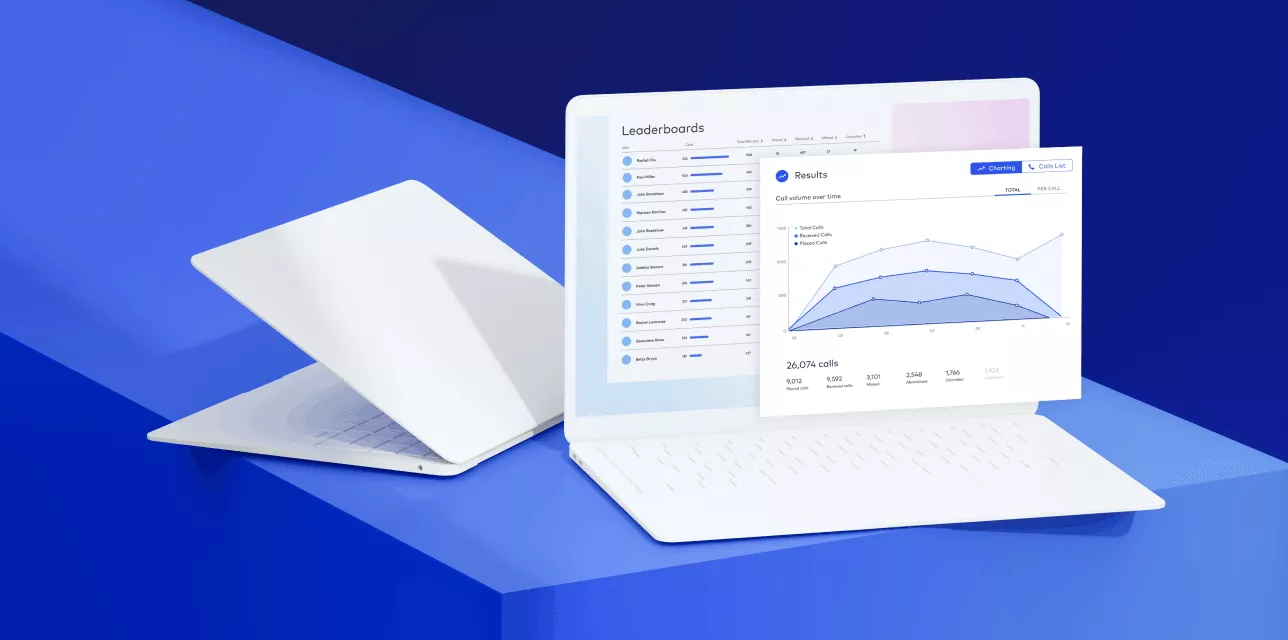 Voice Intelligence
With built-in machine learning, Voice Intelligence employs natural language processing and voice recognition to provide recommendations in real time and comprehensive post-call notes and transcripts. Voice Intelligence (Vi) was designed with technology that allows organizations to be more efficient in their day to day communications and learn more from customer conversations. From automating note-taking to detecting customer sentiments, Vi is propelling enterprise communications into the future.
---
Dialpad Use Cases
Dialpad Talk
Learn why more than 55,000 of the world's most innovative businesses choose Dialpad Talk to power business communications.
Work Anywhere
From London to San Francisco, Percolates' teams use Dialpad to work from anywhere. Since killing its desk phones, the startup has seen over 60% in telephone cost savings and empowered its anywhere workers with a communications platform that integrates seamlessly with G Suite.
Empower Sales/Support
Acquia is making smarter calls and better business decisions with Dialpad. With better call quality, and 100% elimination of dropped calls, Acquia's global support team is increasing customer experience and happiness.