Get setup for Remote Work with Dialpad
Remote work is fast becoming a way of life for many professionals. Reports suggest that 4.7 million U.S. employees (just over 3% of the workforce) work remotely at least half of every week. And a deep dive into the demographic data shows that 62% of workers aged 22-65 work from home at least occasionally. Furthermore, the number of remote workers in the U.S. is 66% higher than the global average.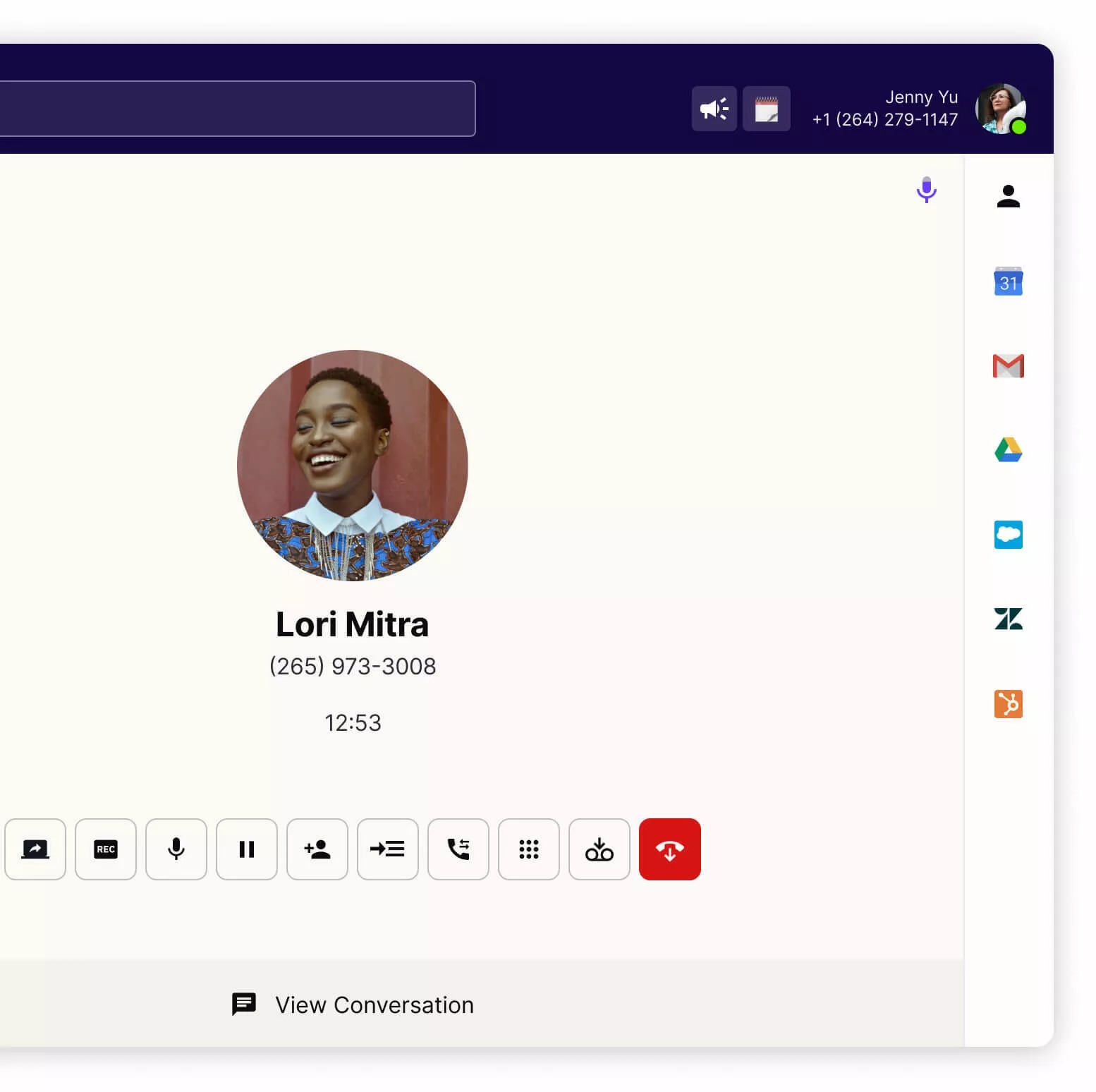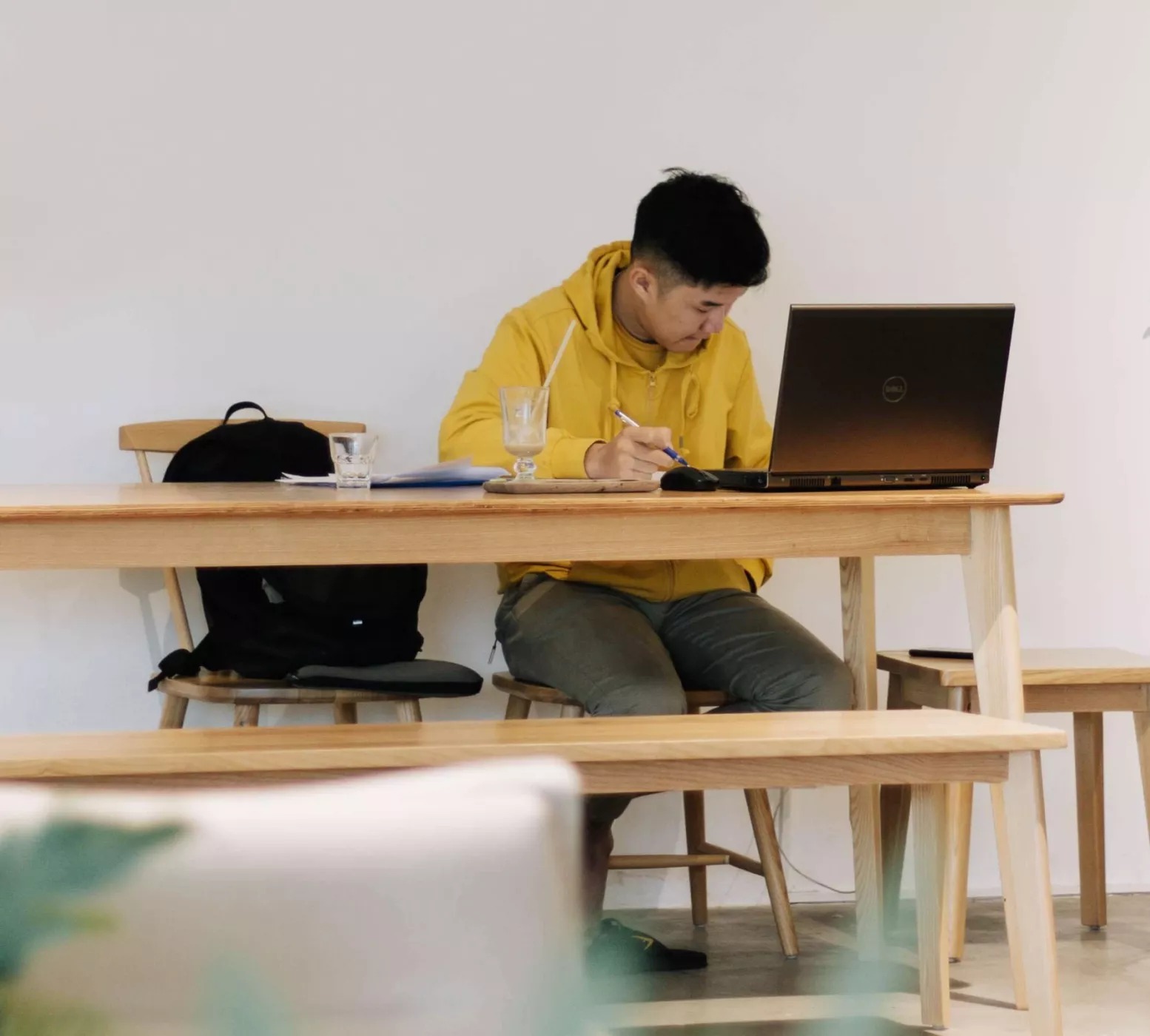 Remote Work is the Future
Remote work isn't a trend; it's a reflection of the times. Upwork's third annual "Future Workforce Report" estimated that 73% of all teams will have remote workers by 2028. Two-thirds of knowledge workers predict that physical offices will be obsolete by 2030. This is a total transformation that will leave work as we knew it unrecognizable.
The future of remote work will be a happier workforce: Employees will have better balance and more flexibility in their lives. This means improved mental health, savings on childcare and transportation, and stronger work output. Employers will benefit from improved employee morale, increased creativity and productivity, and reduced overhead expenses.
Moving forward, it will be difficult for any company to recruit new staff members without offering some kind of remote work perk or support: This will lead to a rise in hybrid companies, which base some team members in-office and others in remote locations.
Expect a new brand of professionalism: Every Zoom call offers a window into your team's homelife – dogs bark, kids open closed doors, smartphones ring. The perfect veneer has come down and being professional no longer means being exceptionally formal.
Connect everyone, work anywhere.
Call, message, and meet on any device.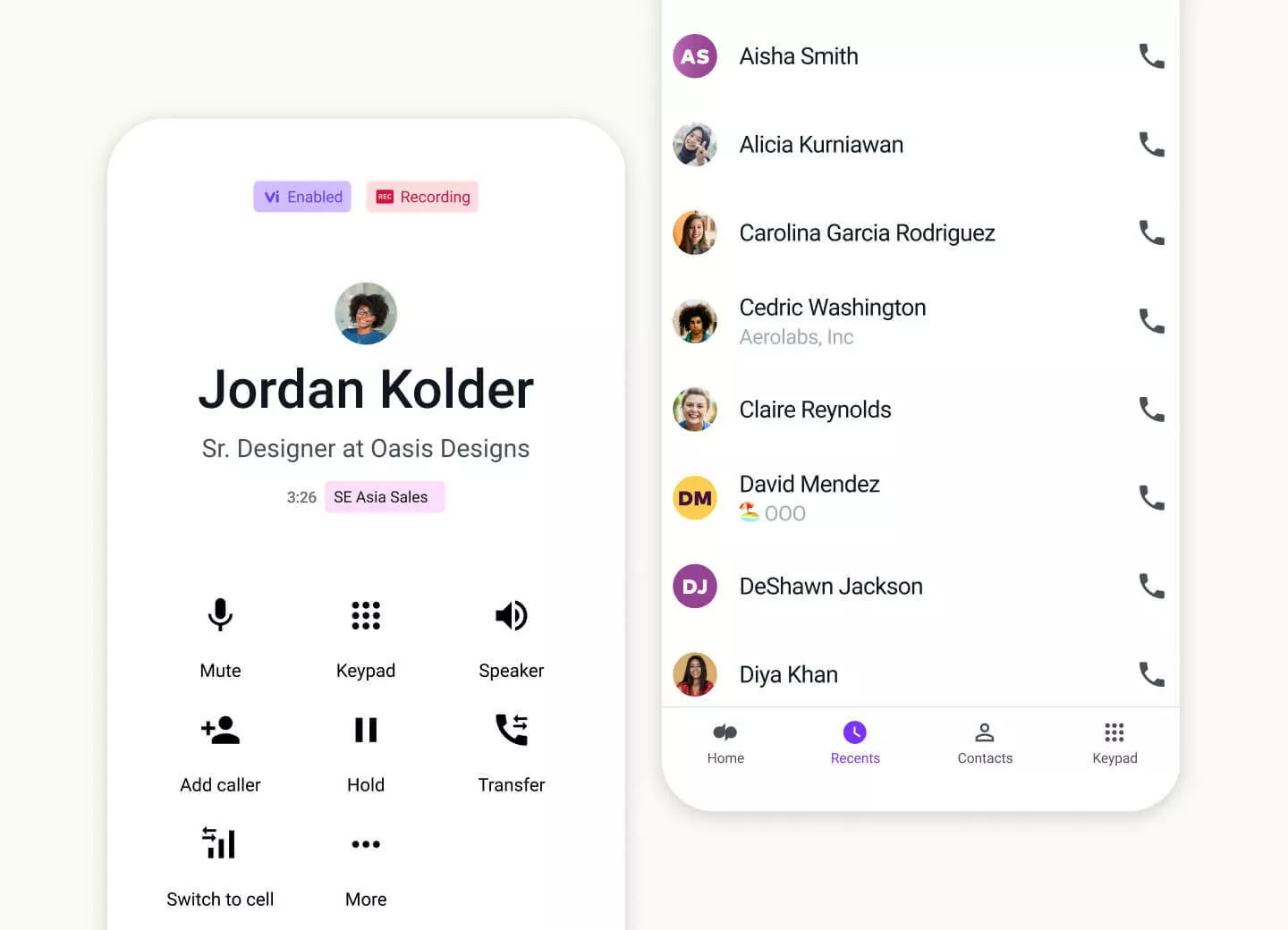 Meet up instantly
VIDEO MEETINGS
One click and you're in. And don't worry, built-in AI takes notes so you won't miss a thing.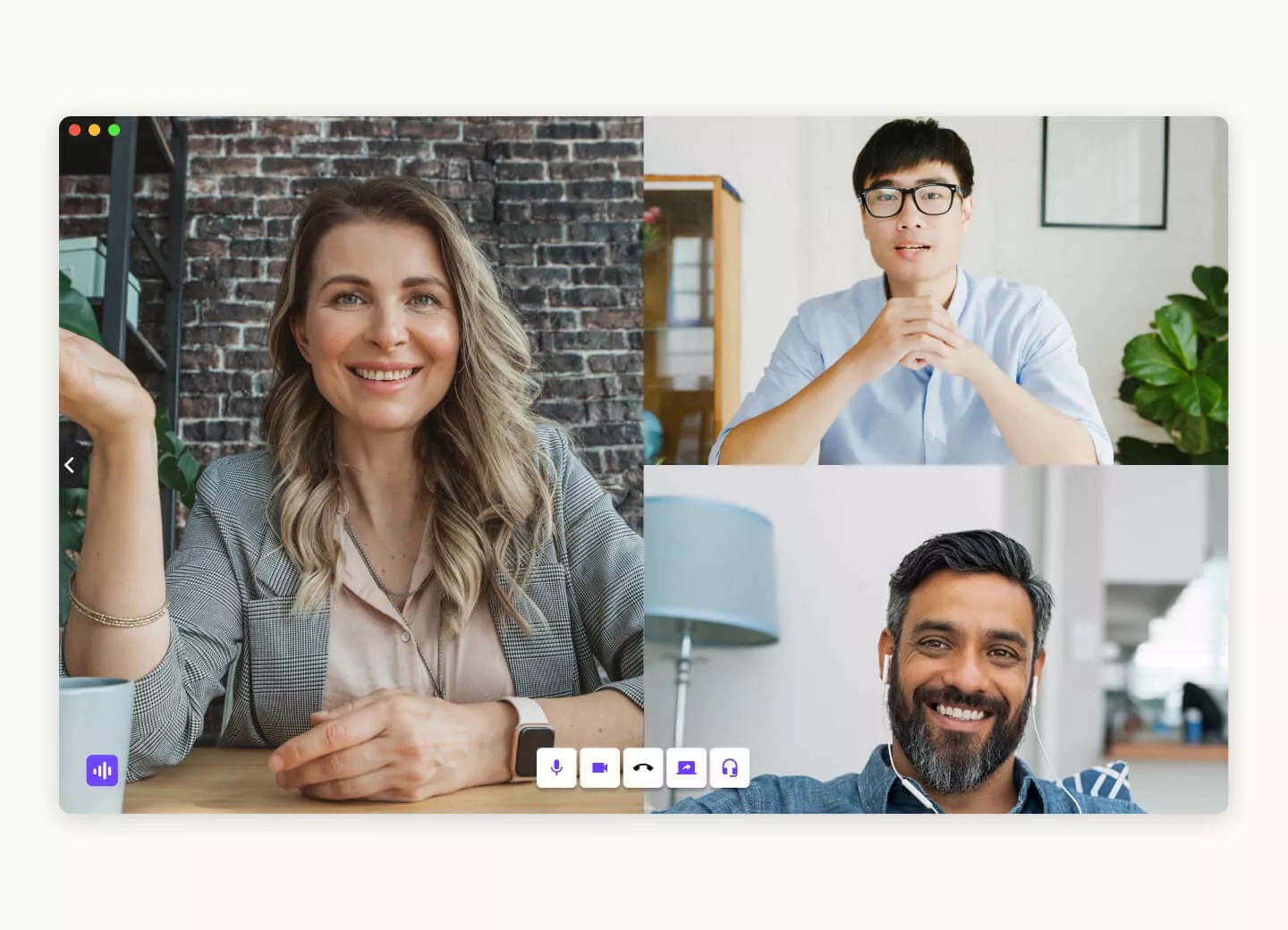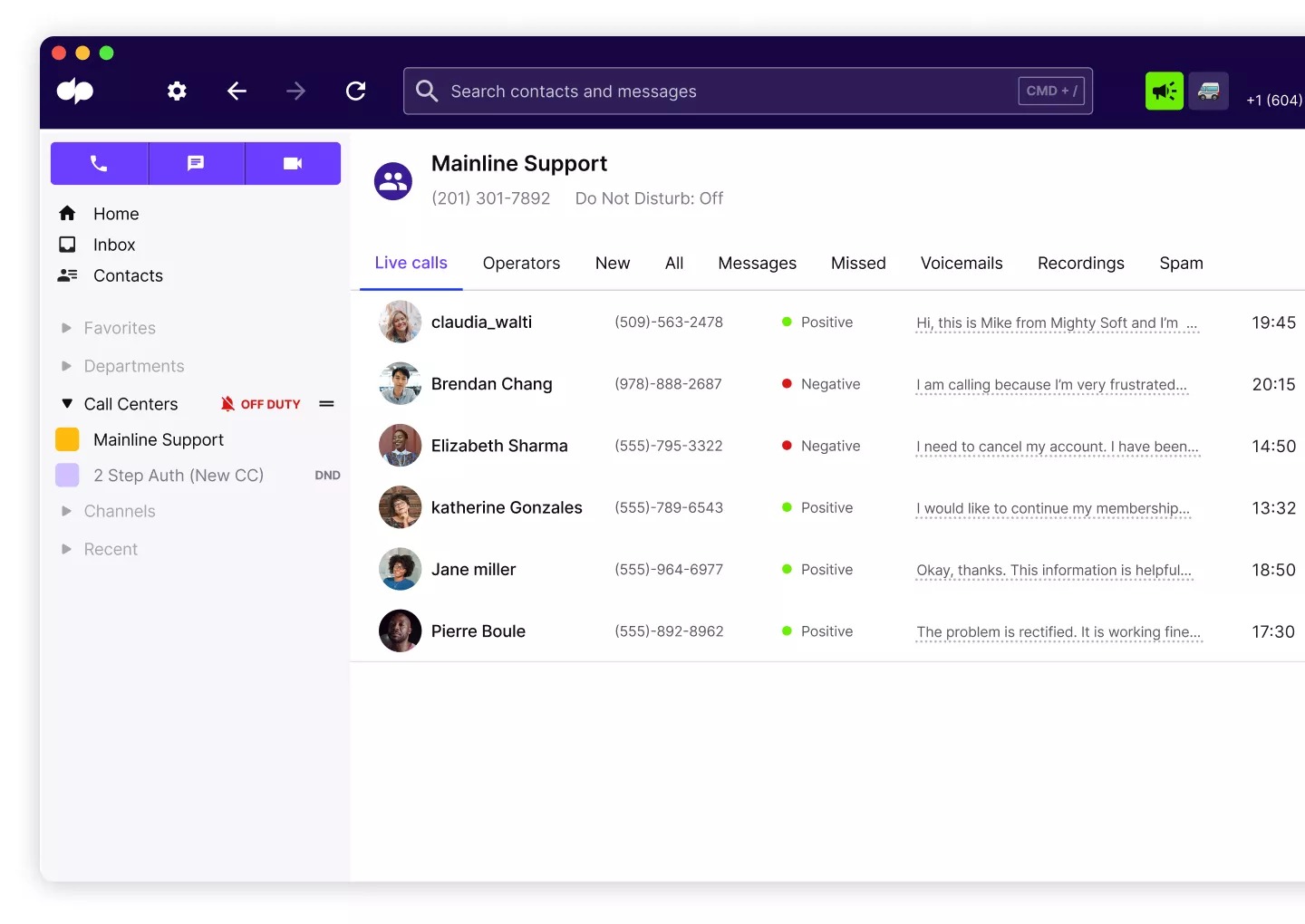 Built for anywhere agents
CONTACT CENTER
Create and manage your contact center with intuitive AI tools that guide agents right when they need it.
Ask about a 14-Day Free Trial